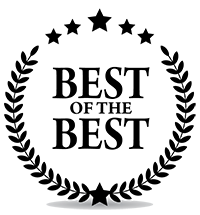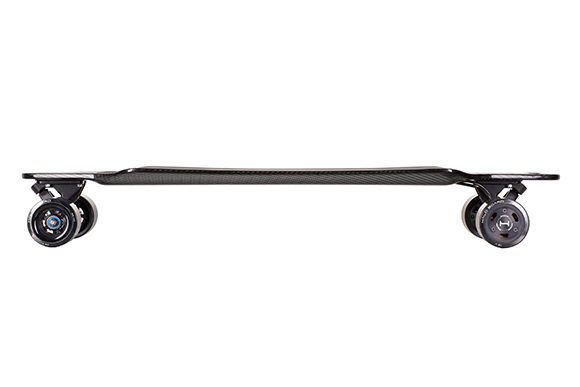 Coming in as the top electric skateboard is the Halo Board 2nd Edition. The Halo Board 2nd Edition has taken the electric skateboard community by storm, and for good reason. It is considered to be the most enjoyable to ride out of the bunch, because of its tub concave shape that gives a mellow feel while cruising but still provides edges for sharp handling. The nearly silent motors and in-deck battery design make it hard to distinguish it from its non-powered brethren. It has been a huge hit with avid electric skateboarders all due to its riding maneuverability and its 12 mile range. Its low profile design gives most riders a feel of firm stability while they ride. Its in-hub 3000 watt motors enable it to zoom to 22 MPH and climb 25% hill grades, and it has very little resistance when pushing without power.
Although the Halo Board 2nd Edition steals the show, it doesn't come with an interchangeable battery.
Ranked as the best electric skateboard on our list, the Halo Board 2nd Edition doesn't fail to excite your average skateboarder. Most people rave about its sleek design and smooth, jet-like ride. This electric skateboard has a very smooth acceleration and brake progression that always feels like you're in control. It is a complete head turner with its carbon fiber design and all the right specs for customers looking to get around town. It's a blast to breeze on concrete streets and hills. Its design is really the best of the bunch and makes it a great buy. It is the best value board on the market right now, giving you some of the highest specs at the best price.
Get $550 off Halo Board 2nd Edition
Use the Discount Code Below at Checkout to Save an Extra $50 Off the Current $500 Discount.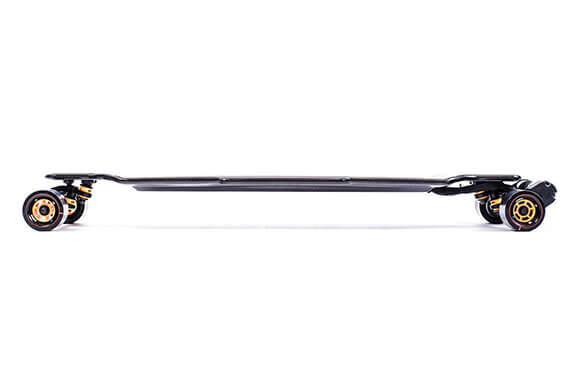 The range is the killer feature on the Evolve Carbon GT. 18 miles is an awesome amount of range in a powered skateboard. Compared with the other brands, their range excels and gives them the edge.
The main downside is that the cost of the board is almost twice as much as some of the other ones on the market. In addition, the warranty on accessories is only 30 days. With its price range, you would expect a bit more than that. It also weighs a bit more than the other carbon fiber boards out there and comes with a hefty price tag.
Carbon GT is one of the best electric skateboards out on the market right now. Looking at the specs, it does great against the other boards. It is a joy to ride due to its flex style. Evolve comes in at #2 in our Top 5 Electric Skateboard list.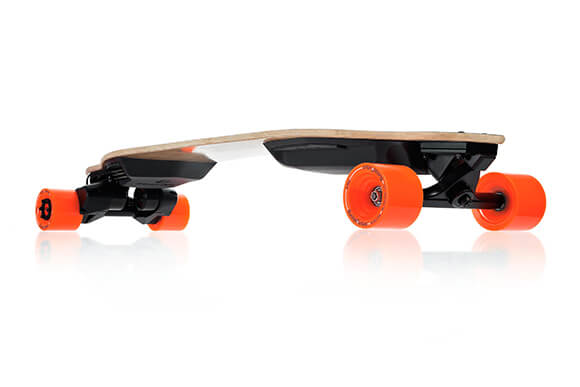 The Boosted Board speeds up to 22MPH with a range of close to seven miles (without the extended battery). It is a long boarder's dream come true as it gives the skateboard experience with even more speed. Its 2000 watts gets you zooming instantly, and it's able to hit 25% hill grade. Whether you want to race around town or go for a stroll, the Boosted Board easily comes in at #3 in our Top 5 Electric Skateboard list.
While the Boosted Board is a fun one, it does come with a hefty price tag. It normally is priced more than the Halo or Evolve, which puts the board in the middle of the pack. Although its belt design allows for more torque to handle steeper hills, should the battery ever die on you, it's also much more difficult to push as there is more resistance on the board. It also has had the same design for the last three years, so an upgrade is needed.
Making it to third place on our Top 5 Electric Skateboard list, the Dual + Boosted Board is a great product if you have the cash to spend. Its 22MPH top speed and 25% hill grade capabilities make it a fun toy to ride. It will never cease to excite and is packed with quality components.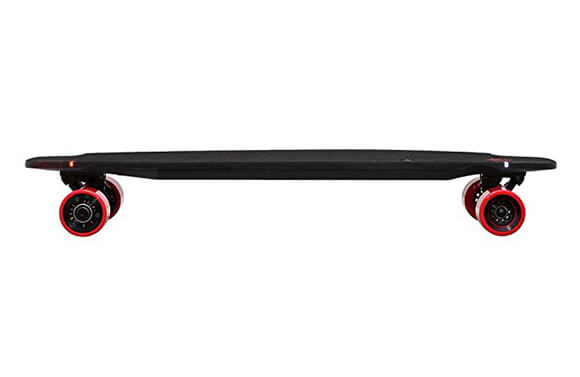 The Inboard M1 comes with a swappable battery, which makes it great because the battery only goes up to seven miles. You will need this swapping feature for longer rides and Inboard has that covered. Its 12 Month Warranty is an Industry Best, which is a great plus. It does come with LED lights and goes up to 22 MPH, similar to the Boosted and Halo.
Customers have found the riding deck to be pretty stiff on longer rides. In addition, the seven mile range was a hit to its rating as well. Lastly, it comes at a steep price of $1,399.
Inboard has made a great quality board and we like the overall ride. Overall, it ranks 4th on our Top 5 Electric Skateboard ranking.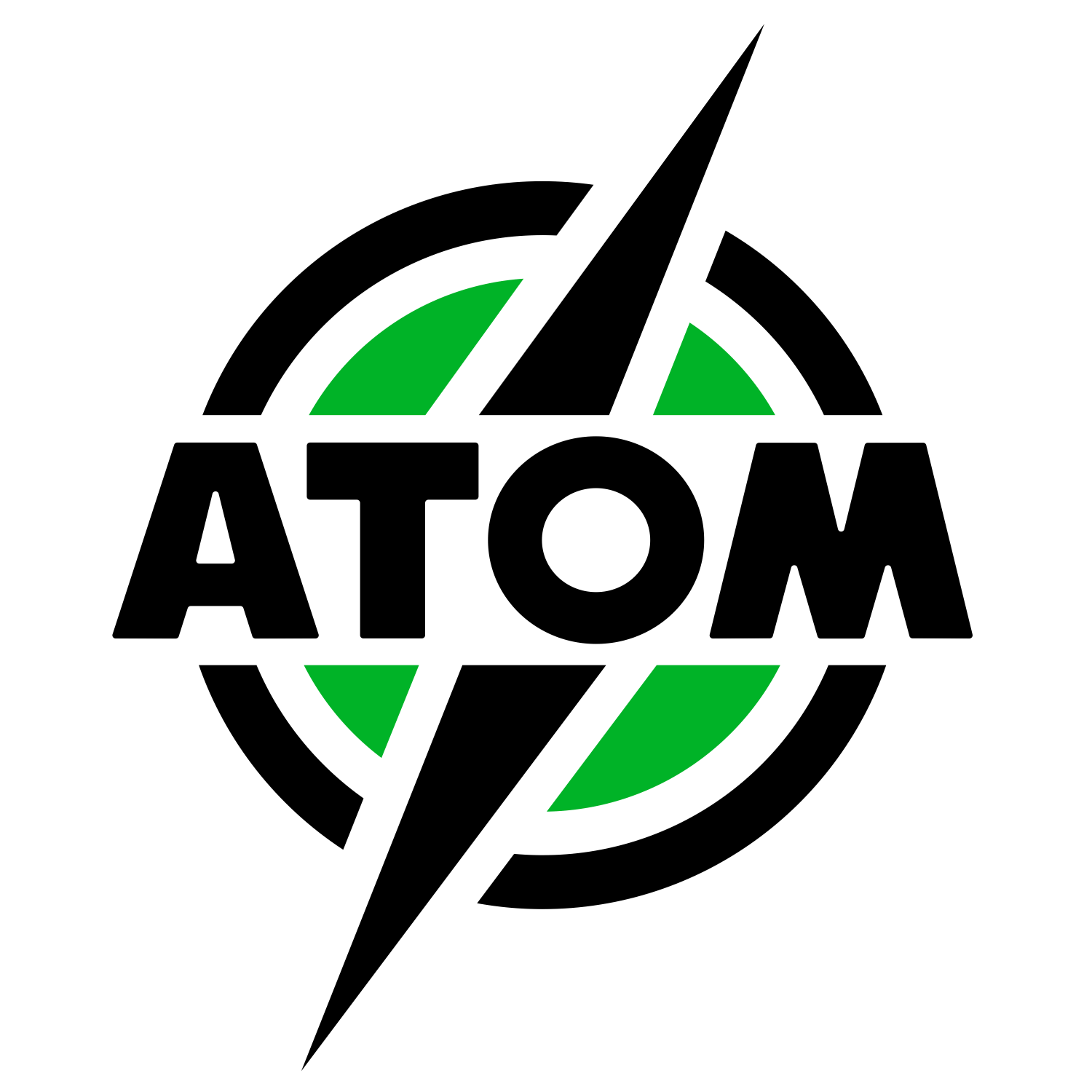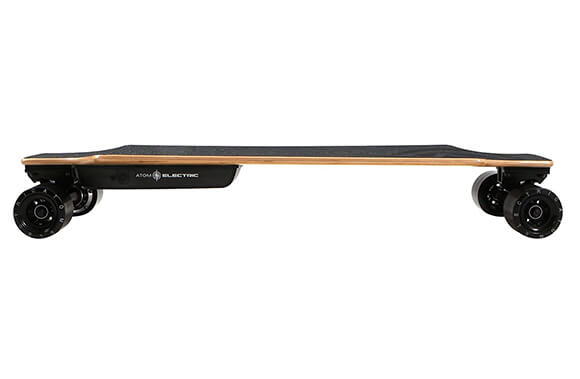 The Atom is packed with Samsung batteries that can take it around 10 miles. It has two powerful 1800 watt motors.
Has had a history of connection issues with the remote cutting signal to the board. Overall, the build quality of the Atom is average.
All in all it's a decent board for the price. Great motors and batteries, but the trucks and wheels could be better.
Product

#1

Halo Board 2nd Edition

#2

Evolve Carbon GT

#3

Boosted Board

#4

Inboard M1

#5

Atom Longboard

Rating

Weight
14 LBS
17.3 LBS
14.9 LBS
16.8 LBS
12 LBS
Max Speed
22 MPH
22 MPH
22 MPH
18 MPH
16 MPH
Max Range
12 MILES
18 MILES
7 MILES
7 MILES
8 MILES
In Hub Motors

Carbon Fiber

Lg Battery
What to Look for in an Electric Skateboard
Fun Factor
The most important aspect to consider when buying an electric skateboard is the fun factor. To properly address the fun factor, we have individually tested and inspected each electric skateboard in our top 5. In addition, we have scanned reviews from Amazon and Consumer Reports, which address which boards have the best reviews online. Every electric skateboard on our list is loads of fun and gives you the ability to fly through the streets with a simple lean or pull of a trigger. It is an amazing experience that is sure to give you the thrill of a lifetime. So before you dive into the specifications of an electric skateboard, make sure to check its fun factor before all else. As can be seen in our top 5, the speedier longboards are taking the top spots due to their continued ability to excite. These boards leave room for riders to master the sport and continue pushing on to higher speeds, and they truly get you around town at a pace that's fast enough to be a replacement for your car
Battery
The second most important aspect to consider is the battery on the electric skateboard. We recommend going with a battery that gives you at least 10 miles per charge and preferably is a brand name. The top electric skateboards on the market contain LG and Samsung batteries, which last for a minimum of two years. While a non-branded battery will still do the job, we recommend going with a top brand as the battery is an integral part of the board. We also recommend battery packs that are enclosed within the board rather than attached to the bottom. This is due to the fact that batteries attached to the bottom have a higher chance of being damaged.
Quality
Good electric skateboards must be top quality, so we have put them through a 35 Point Quality Inspection Test. Our tech team at Best Reviews Online has tested each component in our top five electric skateboards. Electric skateboards go through our rigorous testing to ensure they are able to take on the beatings of the street. Our tests confirm that the best electric skateboards are designed to be reliable and to take on the vibrations from the road so they don't shake loose and lose screws. As noted by Digital Trends, the top skateboards must be as durable as they are fun to ride because of their use as a commuting device and the many impacts they go through. Consumers must also look for wheels that don't wear out within a six-month timeframe.
Warranty
As we recommend with all our electronic products, a minimum six-month warranty is a must. With all electric boards, there is a chance of a mishap or possible malfunctioning. We suggest looking for a warranty that covers all components except your normal wear and tear. If the manufacturer doesn't include a minimum of six months warranty, this is a sure tell sign to stay away.
We maintain an affiliate relationship with the products reviewed, which means we get a percentage of a sale if you click over from Best Reviews Online.