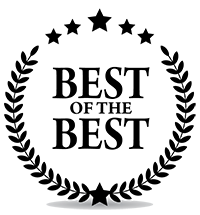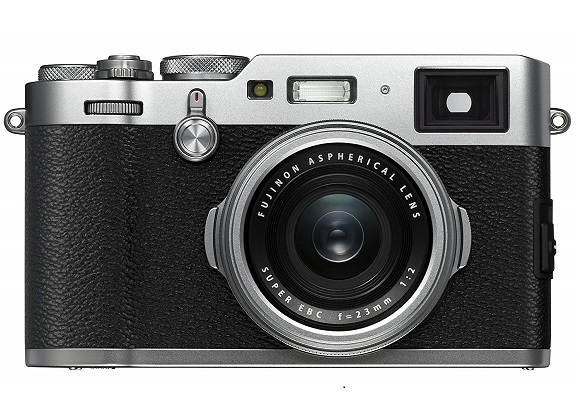 One of the best fixed focal length cameras on the market, the Fujifilm X100F brings you the form factor of yesteryear with the that camera technology can offer today. With a 24.2MP APS-C sensor and a fixed and fast 23mm f/2 lens, this camera offers incredible image quality.
If you are a professional or like to challenge yourself with working on a fixed lens, this is the camera for you. This is not a very versatile camera, it's expensive, and more of a one-trick pony. This model does allow you to capture 1080p video up to 60fps, but there's no 4k here.
The X100F by Fujifilm is the latest in their fixed focal length cameras and is targeted for enthusiasts who want a purely unadulterated still photography experience. You wont find any zoom capabilities or interchangeable lenses, but you will discover superb quality in both its build and photography quality.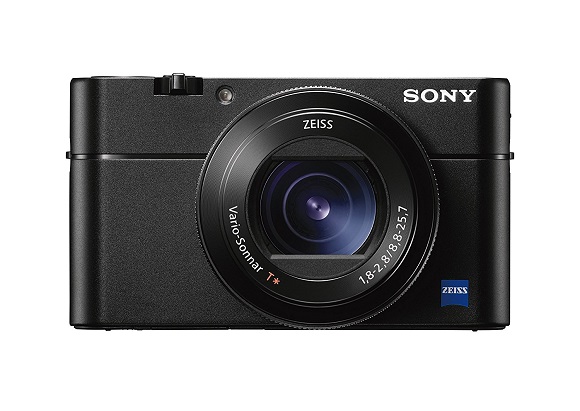 The fifth generation of Sony's mainstay RX100 family brings you dSLR capabilities to a compact design. With a 20.1MP 1 inch Exmor RS sensor, 24-70mm optical zoom lens, 4k video capable, and 315-point phase detection autofocus, this camera changes the rules on what a compact camera is capable of.
The RX100V still doesn't have any sort of touch screen capabilities and its menu system is not the most intuitive. Although highly adaptive and customizable to fit almost any shooting needs, it will cost you a pretty penny.
Sony's latest RX100 iteration may be the best compact they have ever released, giving you access to pretty much anything you could ask for, even continuous 24p shooting which leaves all its competitors in the dust. If versatility is what your looking for, this is the camera for you.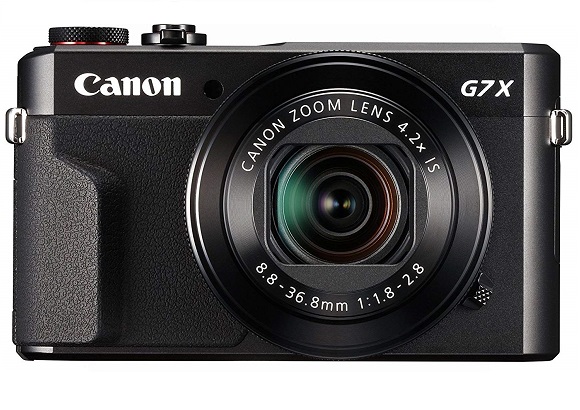 The Powershot G7 X II has made a name for itself, especially on the YouTube vlogger scene, as a superb and capable compact photography and video camera. With a 20.2MP 1 inch sensor and extremely fast 24-100mm f1.8 – f2.8 zoom lens, you will get crisp and clear images with every shot.
Although a very compact, easy to use, and capable little camera, the Canon Powershot G7 X mark II does lack in the video department with no 4k video support. The battery life also leave something to be desired.
The Powershot G7 X Mark II brings some enthusiast level capabilities to the table at a more affordable price (nearly half the price of Sony's RX100V!). If you are looking for a dedicated compact camera to take around with you with some great glass attached to it, you can't go wrong with the Powershot.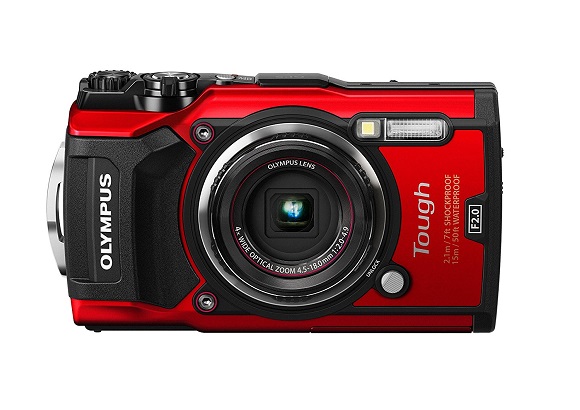 It's best feature is in its title, the Olympus Tough TG-5 is a built to be handled roughly. Waterproof up to 50 feet, shock proof and able to take on drops from 7 feet, and crushproof up to 200 lbs, this camera is built for both adventurers and butterfingers. It also has great video recording capabilities, 4k and up to 120fps 1080p footage for you action junkies.
Not nearly as capable as some of the camera's that have come before it on this list. With a 12MP rear illuminated CMOS sensor and a decent 25-100mm f/2 – f/4.9 zoom lens, don't expect jaw dropping quality.
The Olympus TG-5 was designed to be the GoPro for the still photography world. Great features and quality in a rugged and accident proof frame.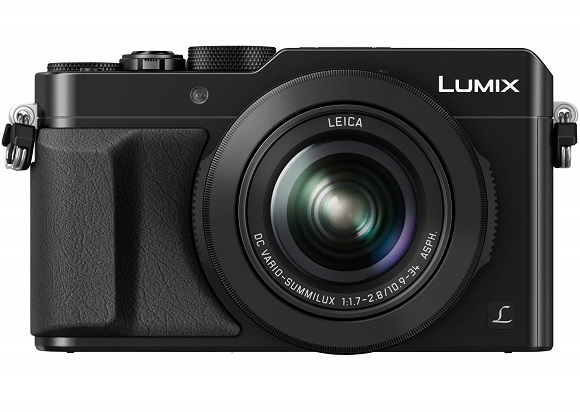 One of the best all-around compact cameras. Feature rich, good photo and great video quality, the Panasonic's LX100 is a fantastic little shooter. Beating out the 1-inch sensors on the Sony RX100 and Canon GX7 with a larger Micro Four Thirds powerhouse, the LX100 does pretty well for itself for being a compact.
The details in raw photos do leave a little to be desired, and with a camera that has such great 4k video qualities, it's a little disappointing that it doesn't also offer support for external microphones.
If you want to do it all, from great close-ups, to wide landscapes, to high quality video, the Panasonic Lumix LX100 does not disappoint.
What To Look For When Buying a Compact Camera
Image Quality and Sensor Size
Now I realize that most people may think that if you're looking for image quality and larger sensor sizes, you should just move on up to a DSLR, but that just isn't always the case for everyone. If you're looking to get a compact camera, it's because you want something more capable and powerful than your cellphone, but you don't want to be bogged down with a large and heavy camera, lenses, and the case you'll need to carry all that in for a DSLR. 1 inch sensors seem to be the norm for high end compacts these days, with a few pushing it up to Micro Four Thirds and the really high end pushing it up to the same APS-C sized sensors of mid-range DSLR's. The large the sensor is, the more light reaches each pixel, which means more detail is captured in every photo. Larger sensors especially play a big role in better looking low-light photos.
Photo and Video Capabilities
In todays day and age, its almost expected for a camera to be able to capture both still photos and videos. Majority of high end still photography cameras are quite capable when it comes to video as well, but not all are 4k capable. For most people, 1080p should be more than enough to capture great footage, but for those of you that really need 4k footage (and we stress this because with 4k comes the need for a much more powerful computer to edit it afterwards), then be sure to make note of the camera's video specs.
Versatility and Quality Glass
Obviously a compact camera isn't going to be as versatile as a DSLR, with their detachable lenses and multitude of customizable attachments… but, if you need camera that is more capable than the one attached to the back of your iPhone or Samsung Galaxy, then you may want to look out for a fast zoom lens compact camera. Some of the compacts on this list are able to get amazing wide shots as will as close-up zoomed in shots. The speed of the lens is also important in determining the amount of light they can capture, and the ability to give you that nice blurred out background bokeh effect. Cannon typically has most beat when it comes to the quality lens department, but don't count other companies out.