How Hoverboards Are Ranked?
Rankings are based after researching thousands of verified customer reviews. We never accept free products from any company. We review products we love and by clicking on the products below, we may receive a commission at no cost to you.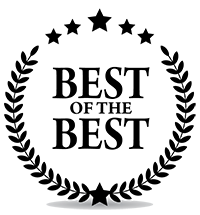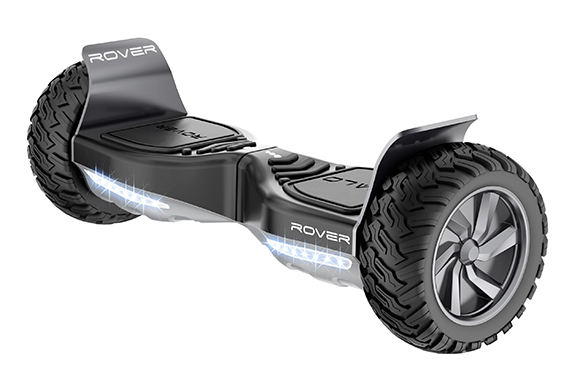 Halo Rover is the best hoverboard online, period. If there is one hoverboard to buy knowing you got the best online, the Halo Rover is it. We suggest you purchase directly at haloboard.com to avoid the many replicas out there.
It enclosed with a safe LG battery and UL 2272 Safety Certification. In addition, it comes with 8.5 inch rugged non-inflatable tires. Its APP is a joy to use to track speed and more. Lastly you can play music with its bluetooth system. Its 12 month warranty is best in industry. Includes ride-assist to prevent falling.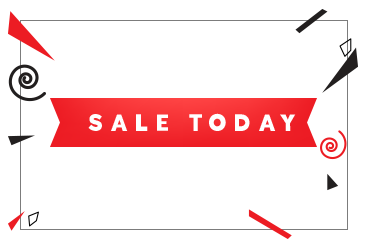 On sale today
$550 off Halo Rover
Use the Discount Code Below at Checkout to Save an Extra $50 Off the Current $500 Discount.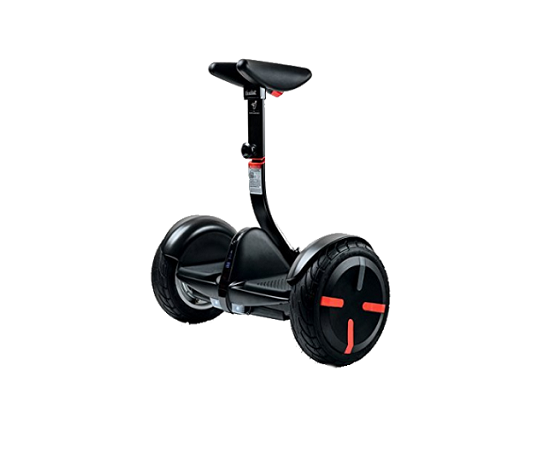 Segway has a great reputation for its customer service and creating quality products. This Segway in particular is smooth and built to last.
IS UL2272 certified and comes with an APP. Offers a stable ride and goes up to 14 miles per charge.
It's not enclosed with an LG battery and instead has a Chinese battery. Does not have bluetooth.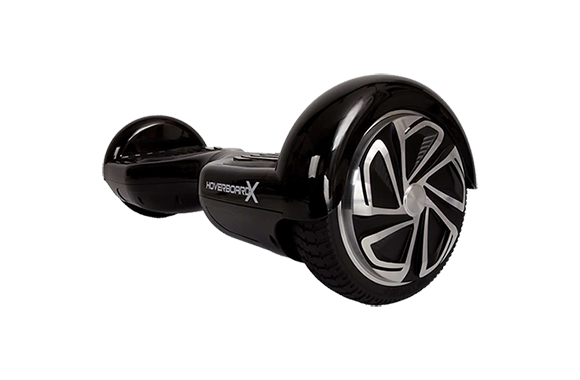 Not high quality as the others in our list but it comes with good features.
Come with bluetooth speaker and goes up to 12 miles on a single charge. UL 2272 certified.
Comes with a Chinese battery and no APP. Limited warranty.
What to Look for When Buying a Hoverboard
Battery
When it comes to searching for the right hoverboard, start with the battery. Most of the lower end hoverboards are enclosed with cheap knock-off Chinese batteries that fail to operate the board properly. We at Best Reviews Online recommend searching for a hoverboard that has certified LG or Samsung batteries. These batteries contain cells that contact heat and won't allow the battery pack to overheat at high temperatures. A few reputable hoverboard companies were judicious and spent extra dollars by building with quality LG and Samsung batteries. There have never been reports of any hoverboard fires that have contained LG/Samsung batteries. On the contrary, recent Amazon Hoverboard fires did contain cheap Chinese batteries. Thus, Best Reviews no longer recommends Amazon Hoverboard.
Battery Cells and Quality
As consumers, our aim is to determine what peculiarities exist between models and brands that appear to be largely identical on the surface and sometimes sell at vastly different prices. Thus, quality of hoverboards should be on the list. The search for hoverboards has become a difficult discovery in that it's impossible to know exactly who is making what, which brands are in copycat mode, and who is telling the truth. However, our recommendation is to first start with a company that has certified LG batteries. They uphold UL certification standards, and the extra battery seals protect the cells from any fire due to battery failure.
Warranty
We recommend purchasing a hoverboard from a company that doesn't shy away from providing a warranty. A six month warranty should be in play at the minimum, to ensure you can still have technical assistance even months after your purchase. When looking to buy a hoverboard, make sure the warranty does cover most technical issues that might arise.
Not Recalled
It is an absolute must to now search for a board that is not on the recall list of the cpsc. While some of these boards were recalled initially, most of these companies have gotten proper certificates and are now back on the market. It is important to note that UL has come out with a UL 2272 certification for hoverboards, so make sure to look out for hoverboards that are UL 2272 compliant.
We review products we love and by clicking on the products below, we may receive a commission at no cost to you.